Cranfield joins European Alliance for Zero-Emission Aviation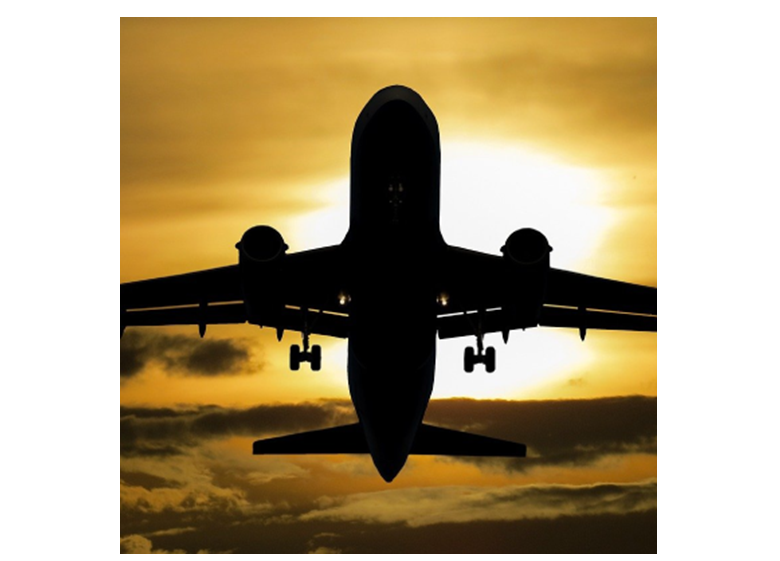 Cranfield is the only UK University in an influential group advancing hydrogen and electric-powered zero emissions aircraft
Aviation's contribution to global warming currently lies at 3%
Collaboration will address major changes needed in air transport
Cranfield University has joined the European Alliance for Zero-Emission Aviation, a voluntary initiative of public and private partners who are helping prepare the market for the entry of zero emission hydrogen-powered and electric aircraft. Cranfield is the only UK university in the group, and its experts are set to help identify and address challenges posed by zero-emissions aircraft.
Collaboration will address major changes required
The introduction of hydrogen and battery-electric propulsion to combat CO2 emissions requires major changes throughout the air transport system, from airport operations to air traffic management, energy networks and airlines.
The Alliance was launched in 2022 by the European Commission to bring together key players including aircraft manufacturers, airlines, airports, energy companies, fuel providers, certification agencies, passenger groups and regulators. It aims to provide solutions to the challenges in bringing zero-emission aviation to commercial flight, with working groups addressing priority topics including hydrogen supply, aviation regulation and integration of electric and hydrogen aircraft into European networks.
Moving forward zero emission flight
"Cranfield University is at the forefront of the UK's efforts to decarbonise aviation," said Professor Dame Helen Atkinson DBE FREng, Pro-Vice-Chancellor of the School of Aerospace, Transport and Manufacturing at Cranfield University. "Joining the Alliance builds on our existing strong links into industry and will enable us collectively to really move forward the delivery of zero carbon emissions flight."
Dr Jon Huete, Principle Research Fellow in Cranfield University's Low Emissions Technologies and Combustion Group, is the academic lead for the Alliance within the University.
Cranfield has been researching hydrogen for decades and has a Hydrogen Research Network which spans production, storage, operations and propulsion. The University has significant expertise and capabilities relevant to tackling the challenges of sustainable aviation and the environment, spanning decarbonising travel, the green airport, environmental technologies and sustainable materials and manufacture.
Cranfield  was also heavily involved in the Aerospace Technology Institute's FlyZero programme aiming to realise zero carbon emission commercial aviation by 2030.The University spearheads the UK Aerospace Research Consortium's hydrogen theme led by Prof. Bobby Sethi who is the Head of the Low Emissions Technologies and Combustion group.